ICE FISHING
Click here for Bear's Click here for Bear's Fishing Report
Lodging Bonus: Bear is a Professional fishing guide on Lake Gogebic & offers FREE advice to our guests.
ICE FISHING EQUIPMENT RENTAL RATES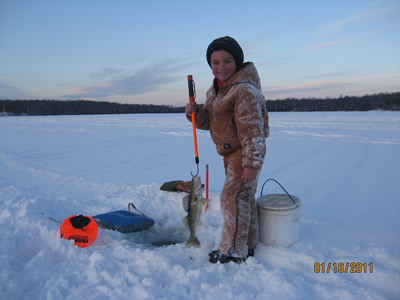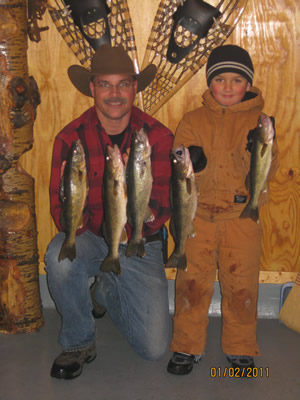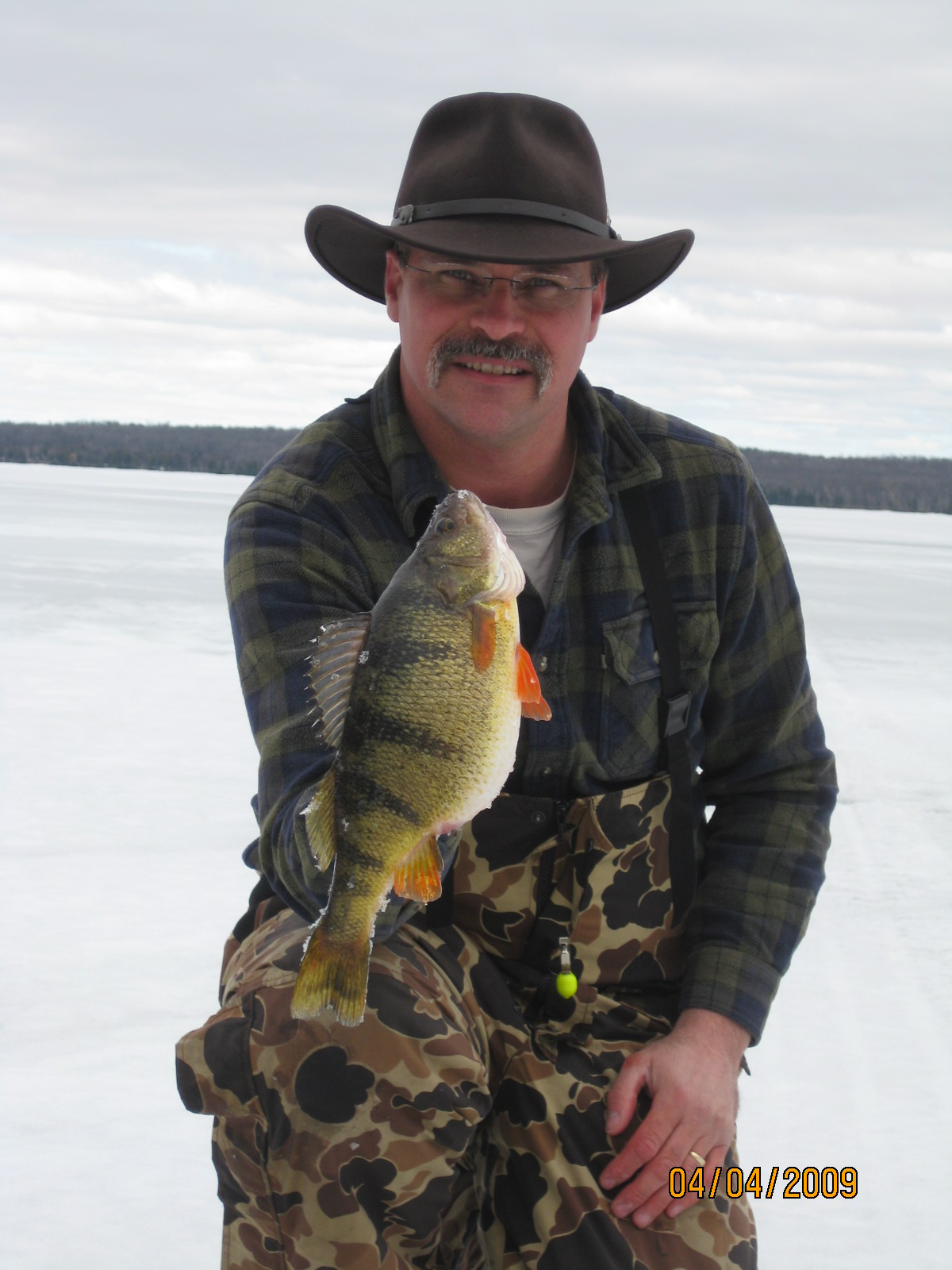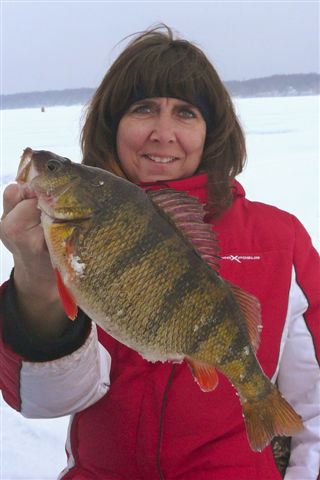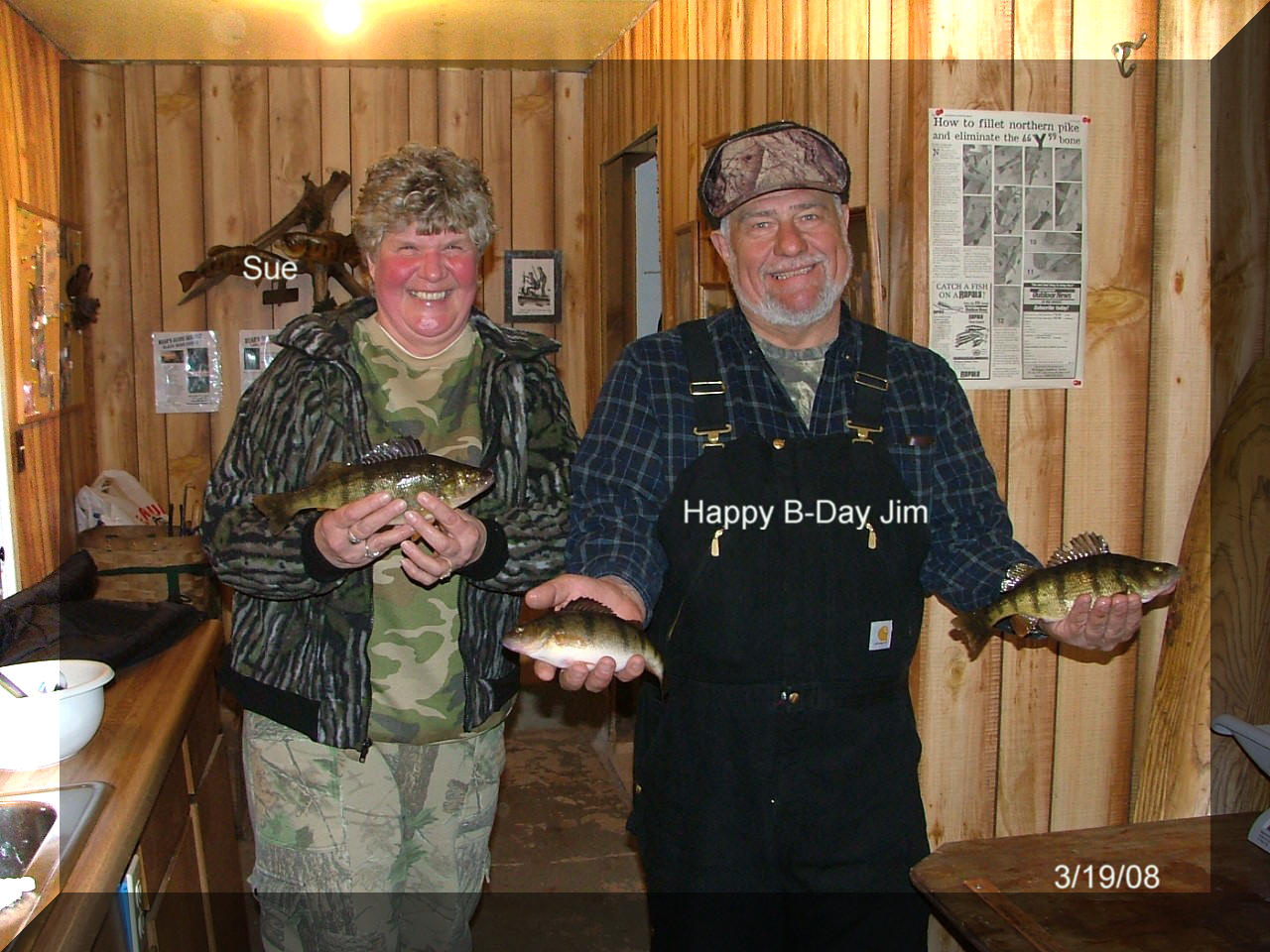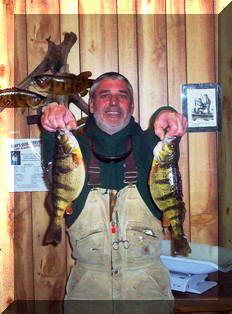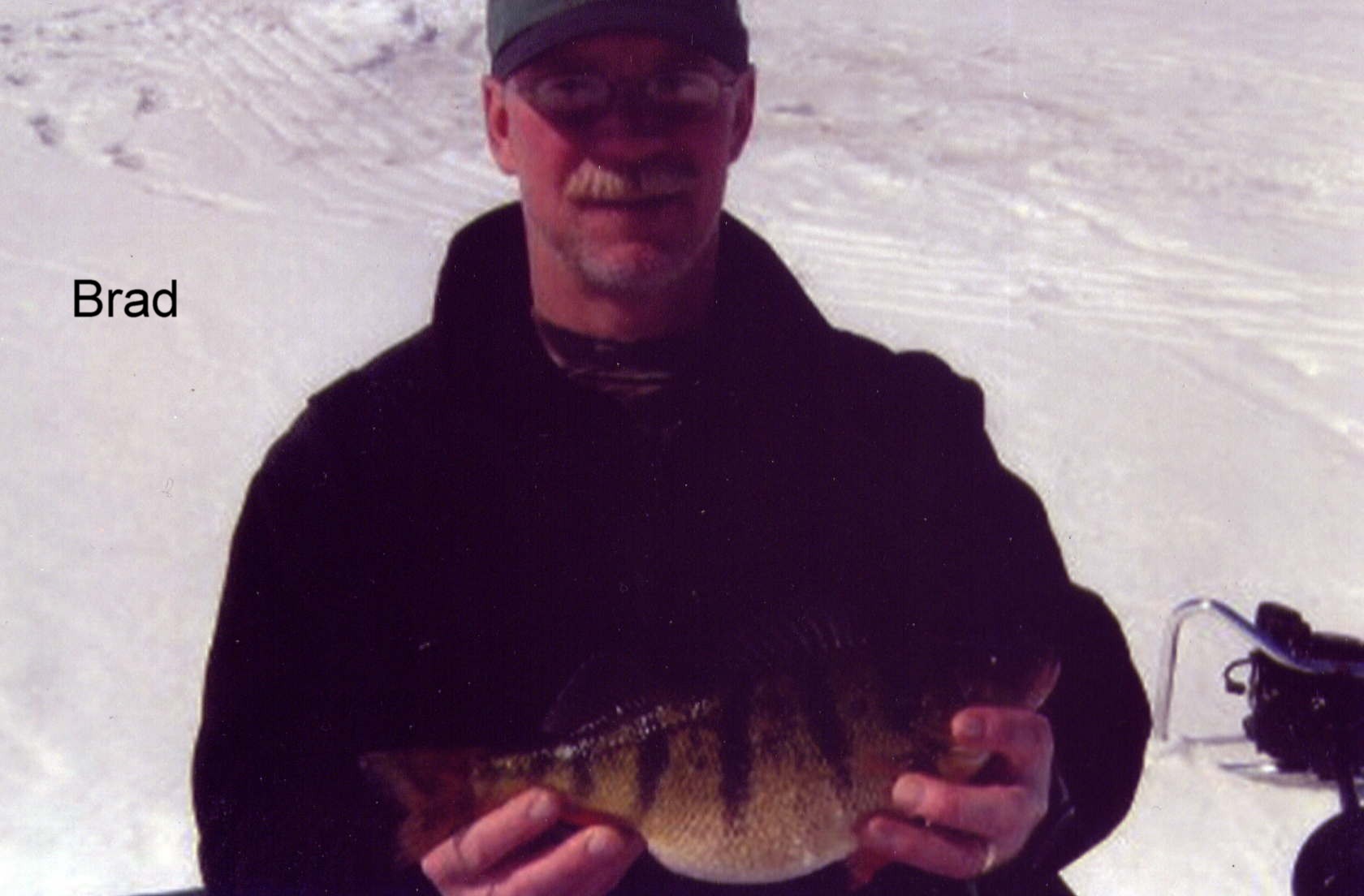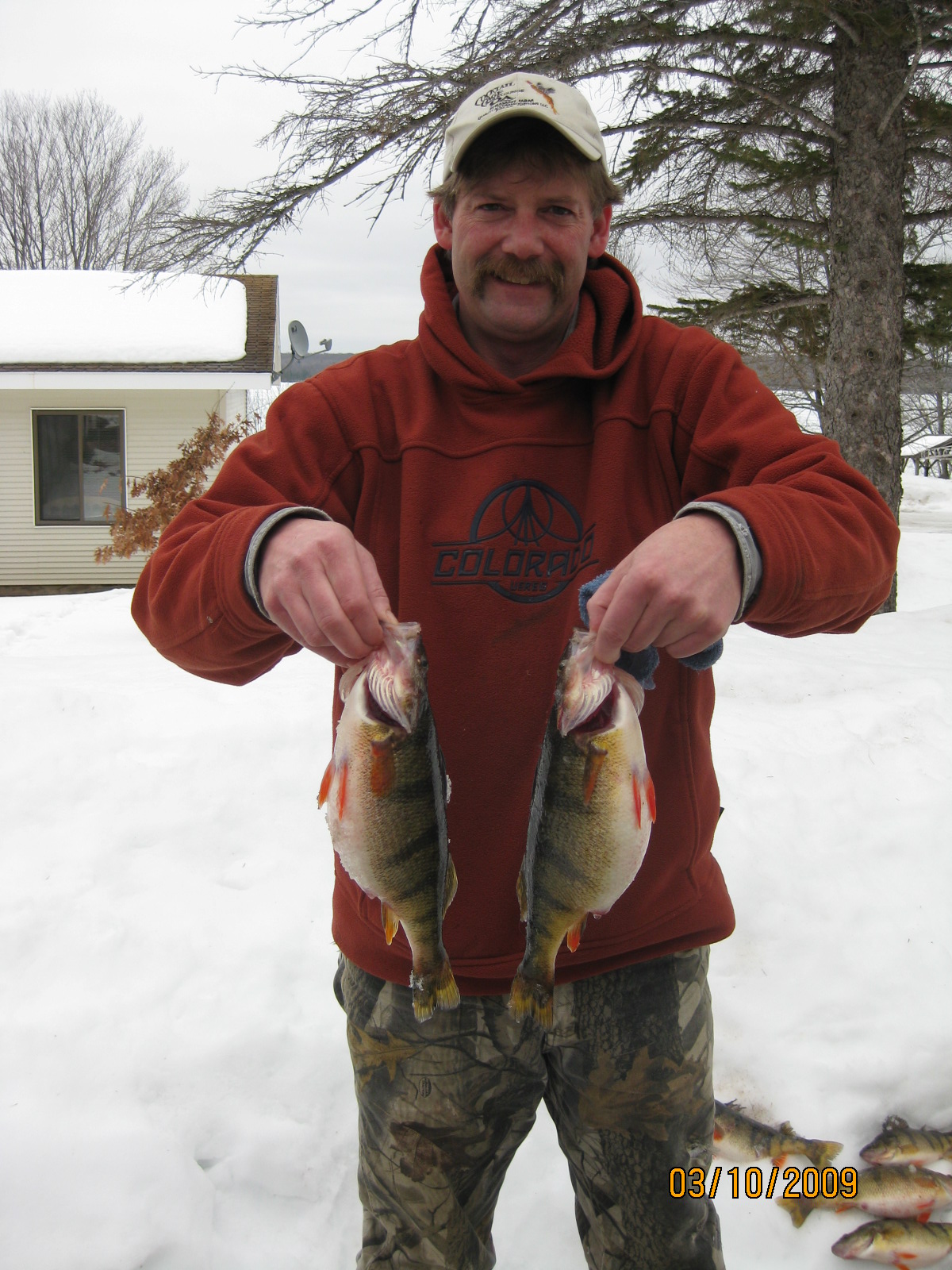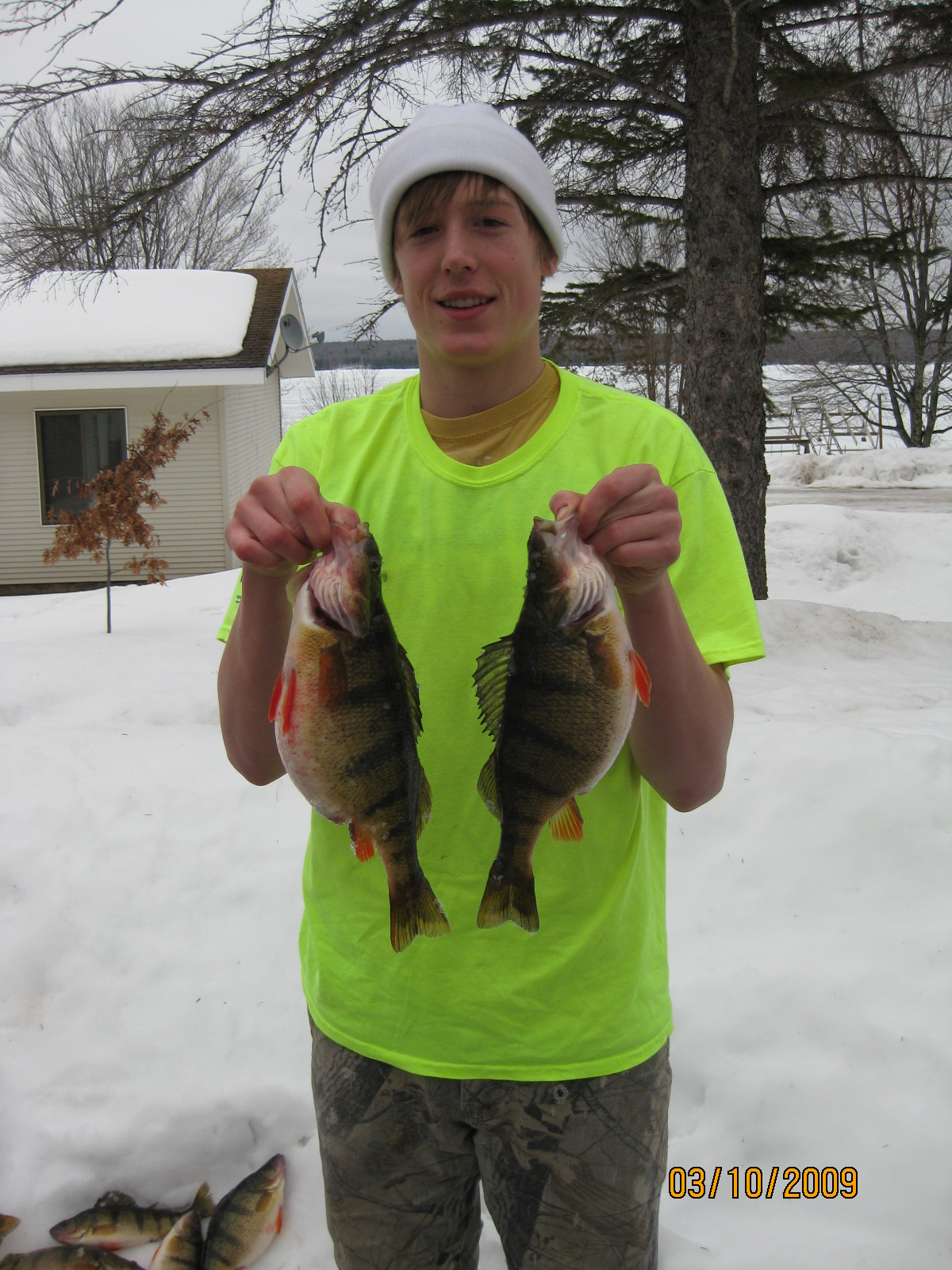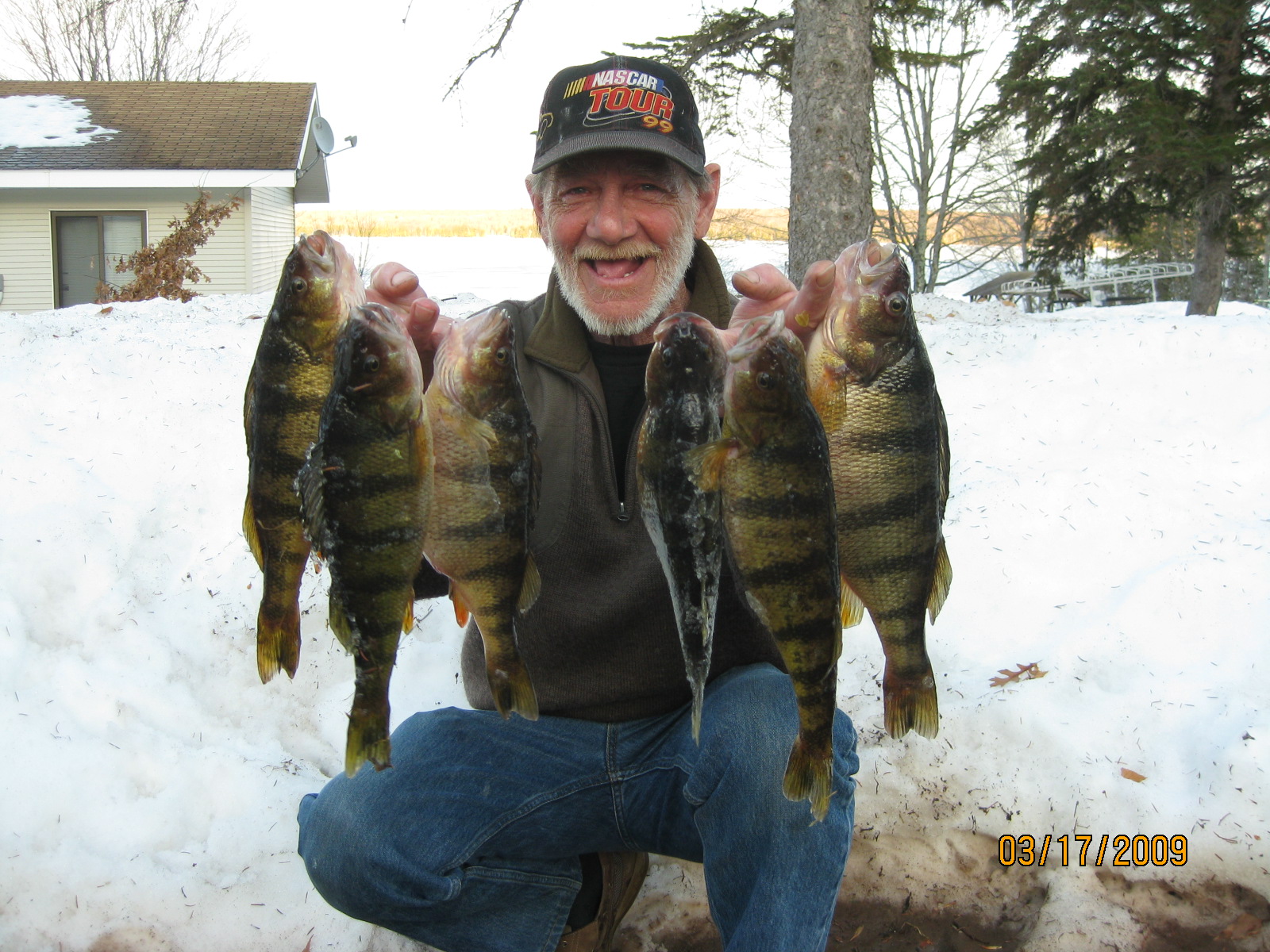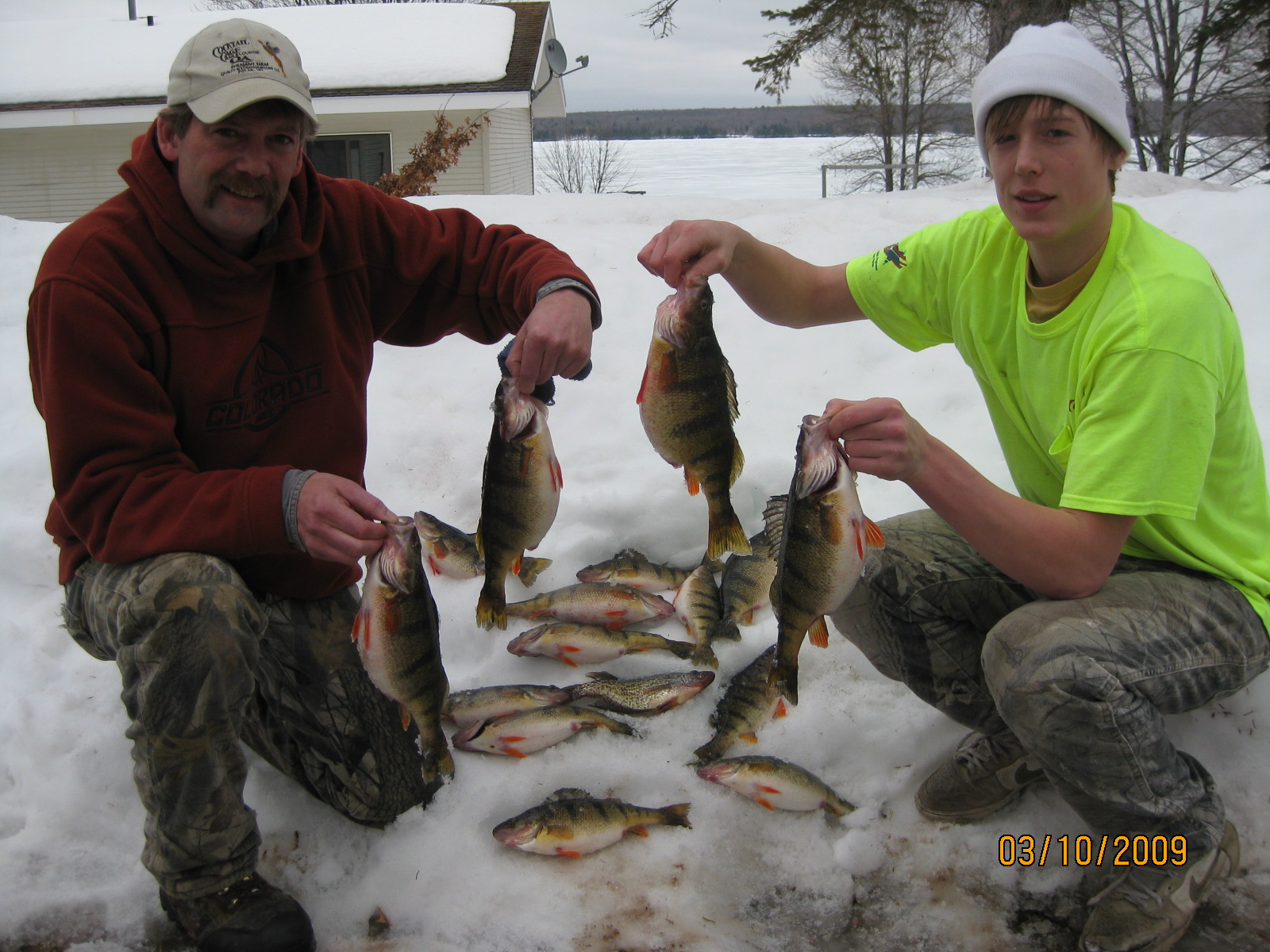 \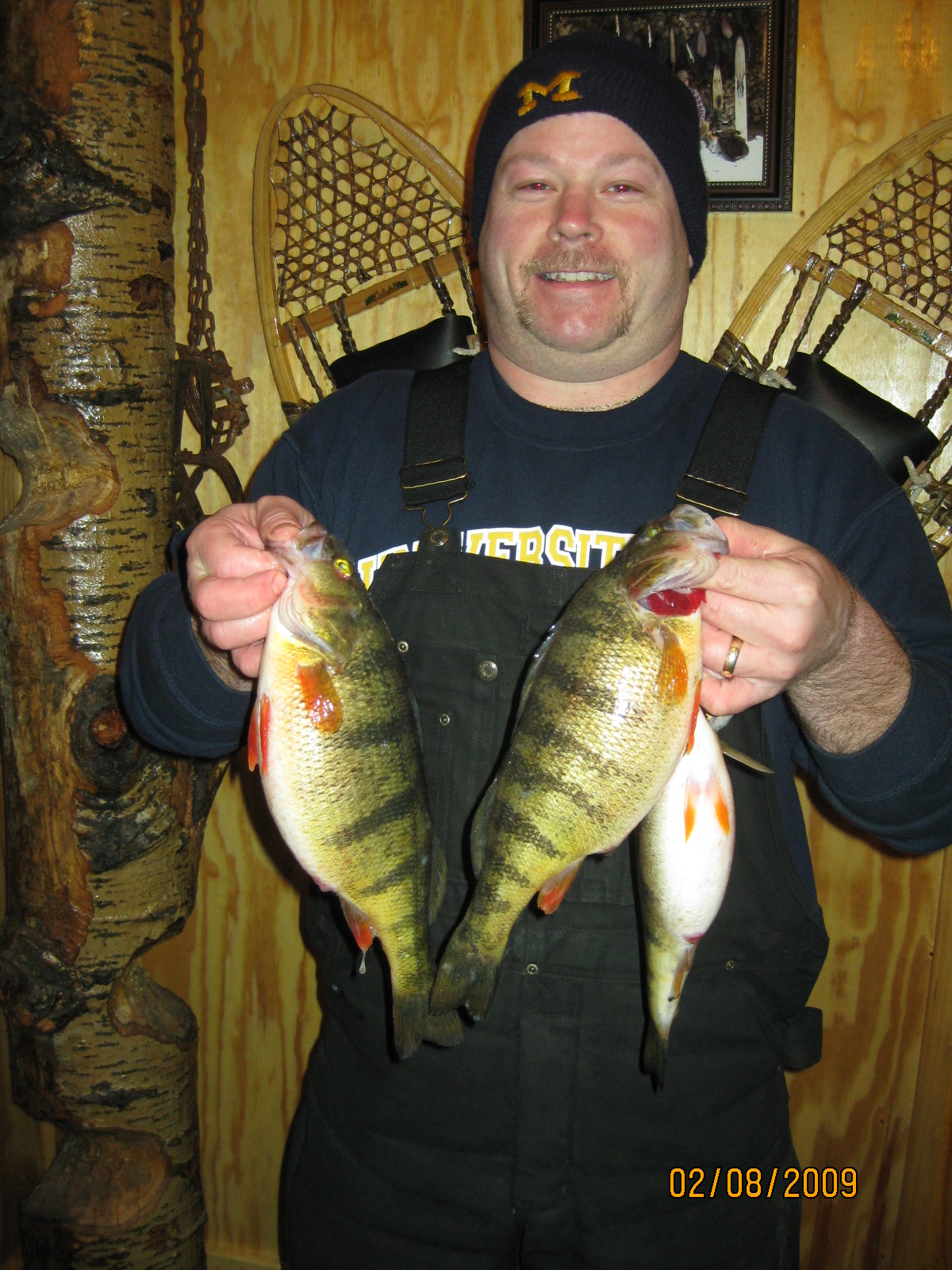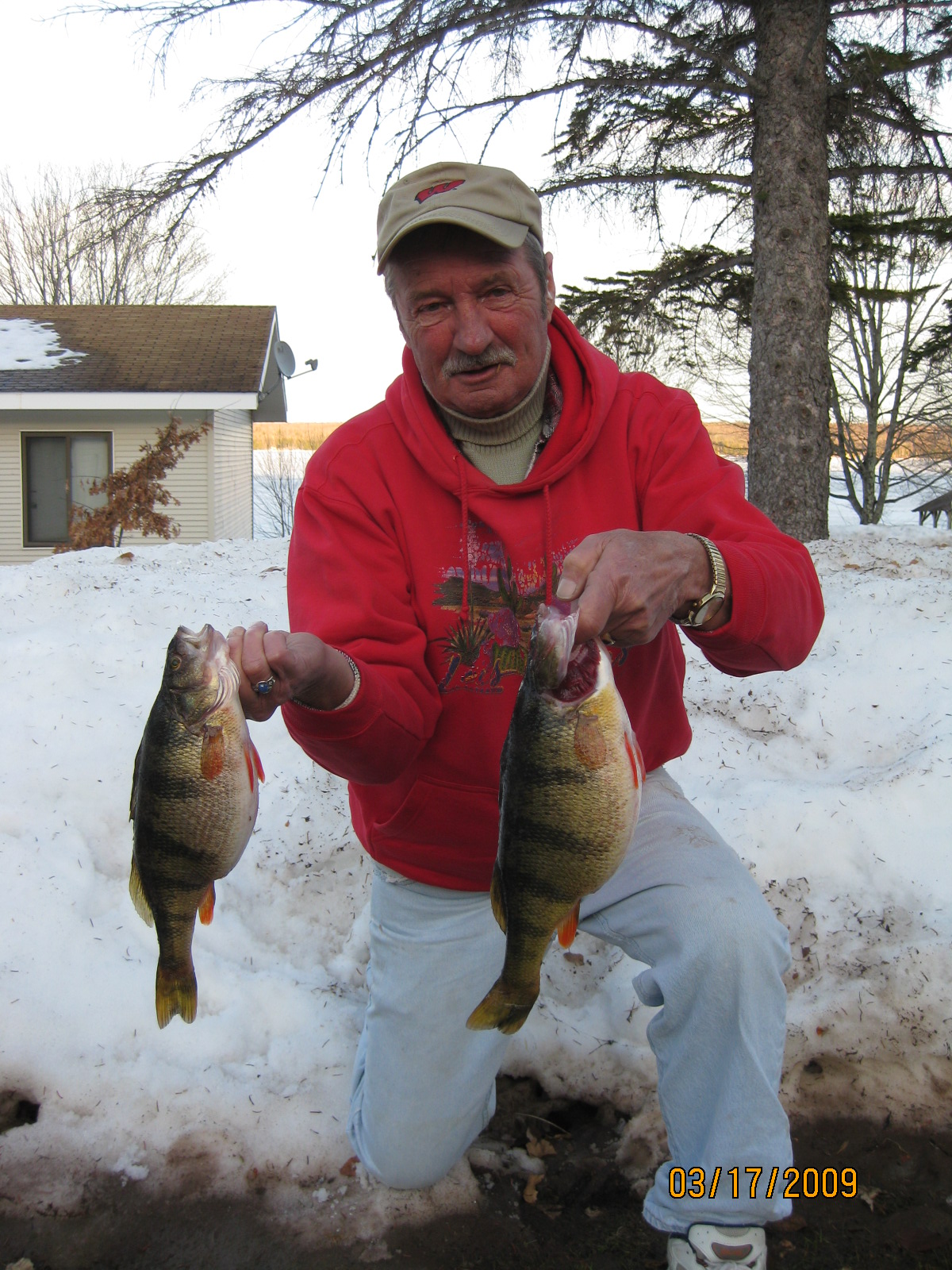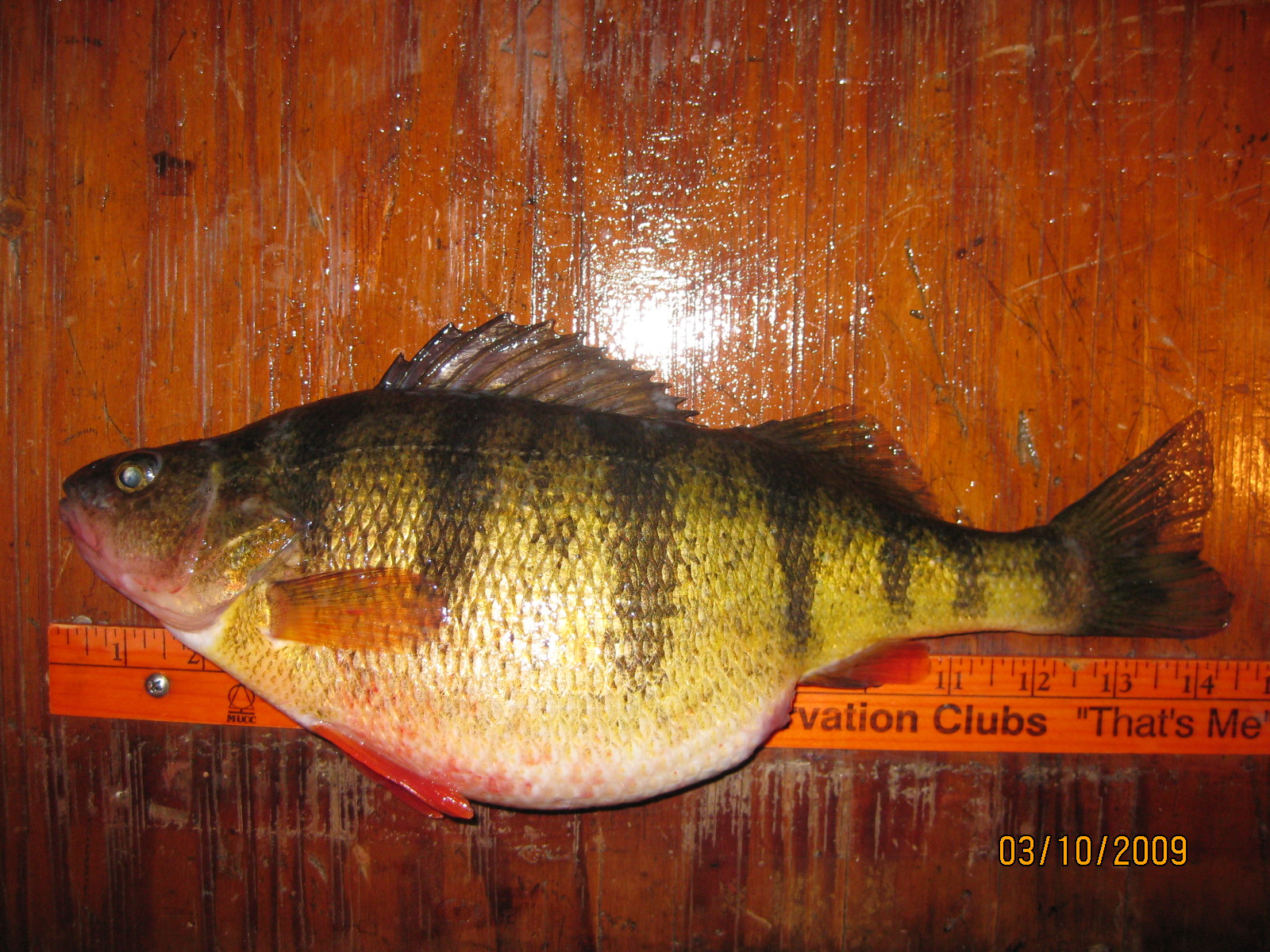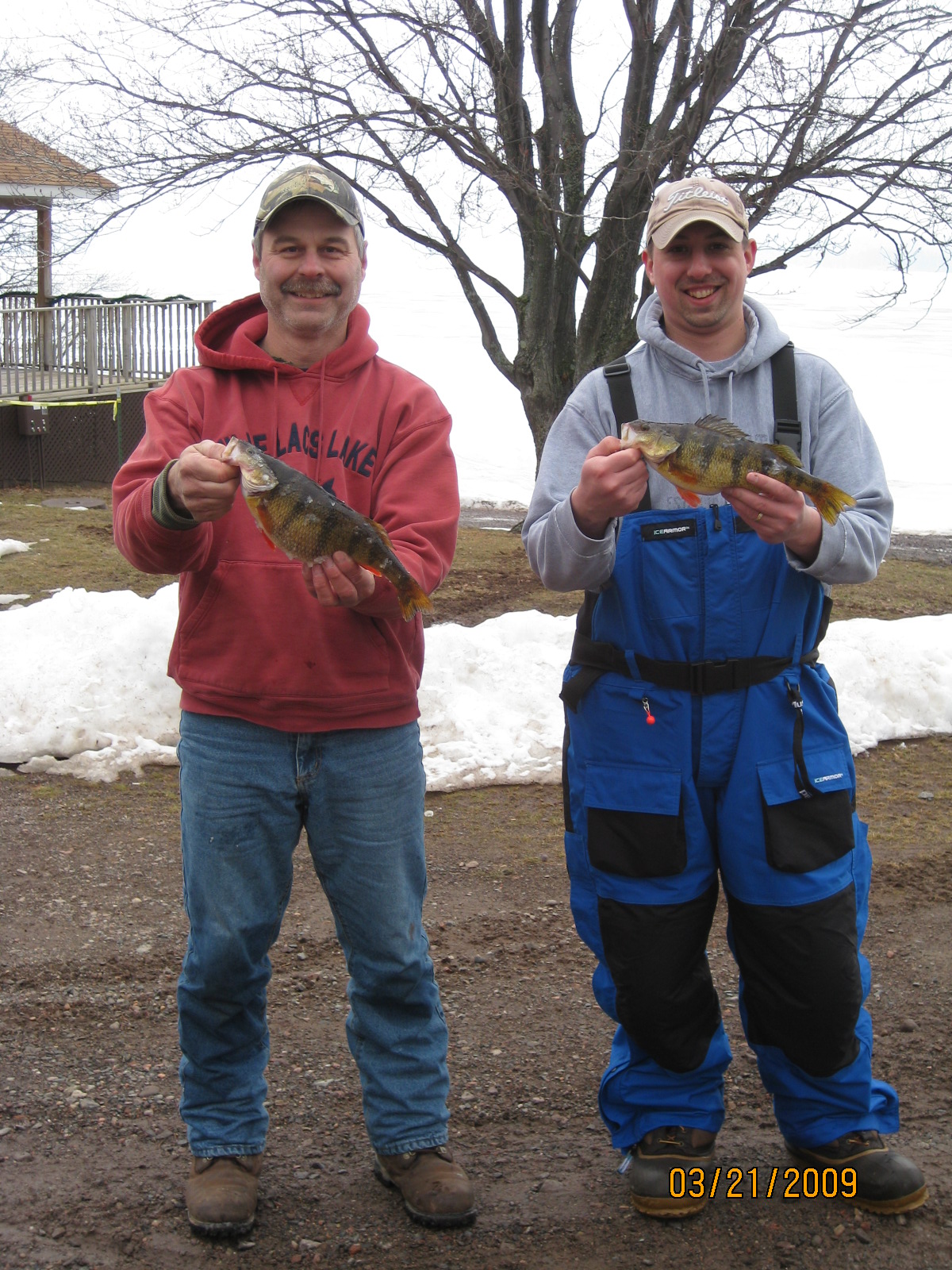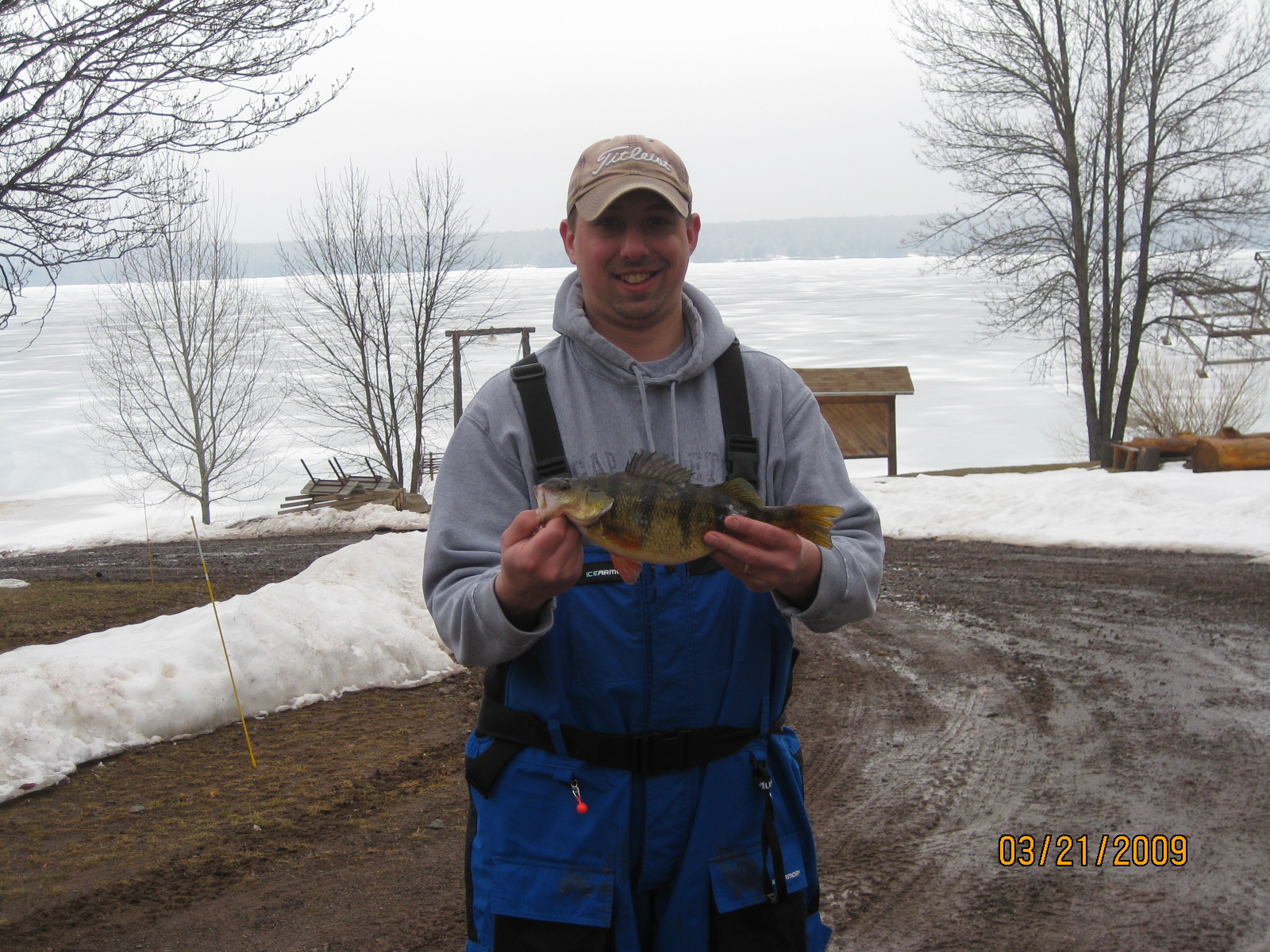 Early season ice fishing usually produces the bigger Walleyes!!! Come join the fun...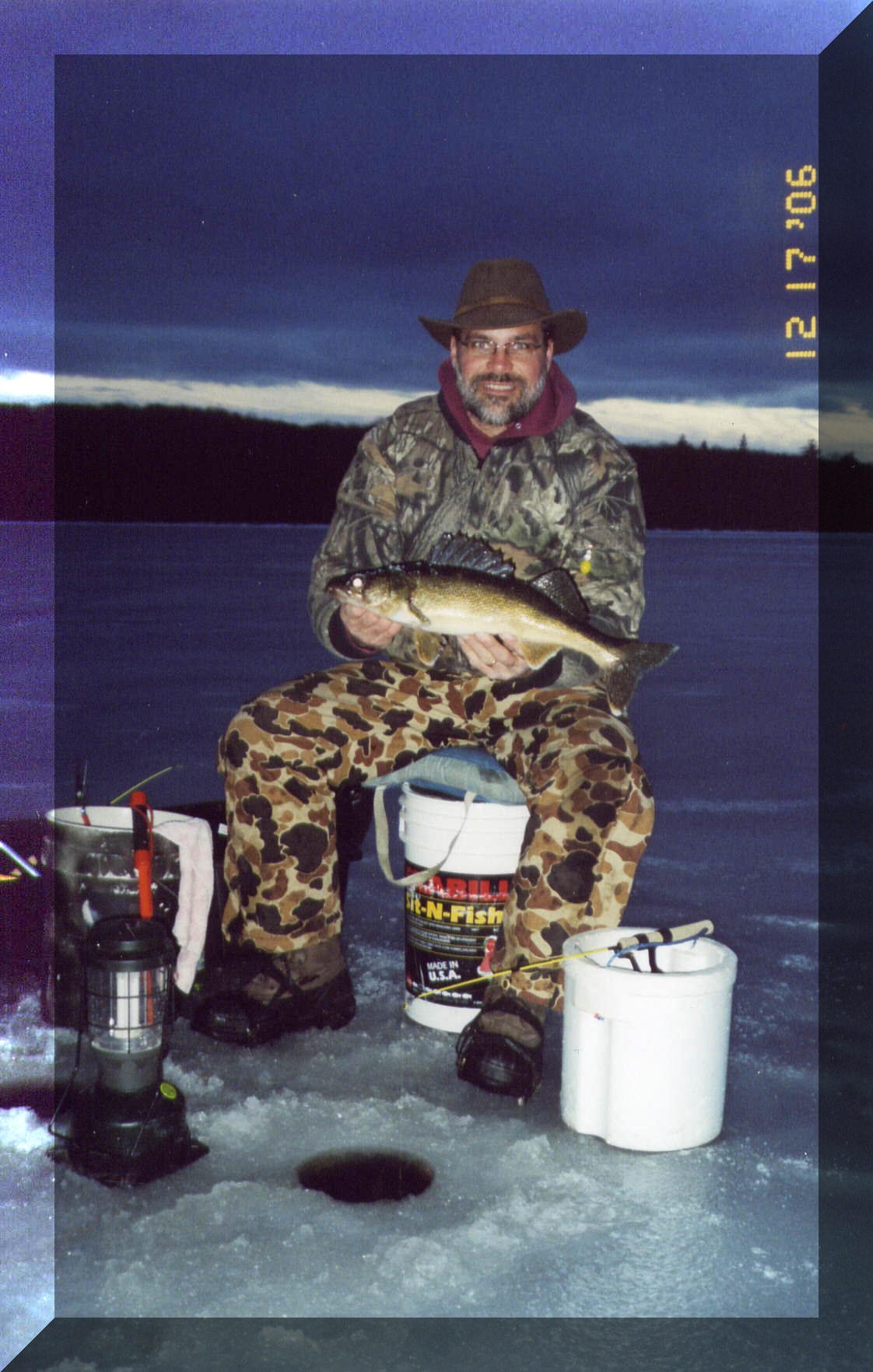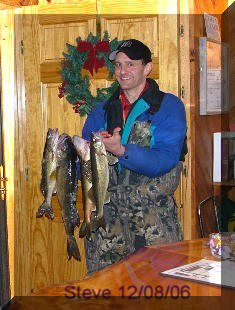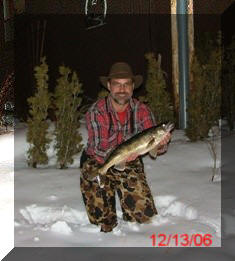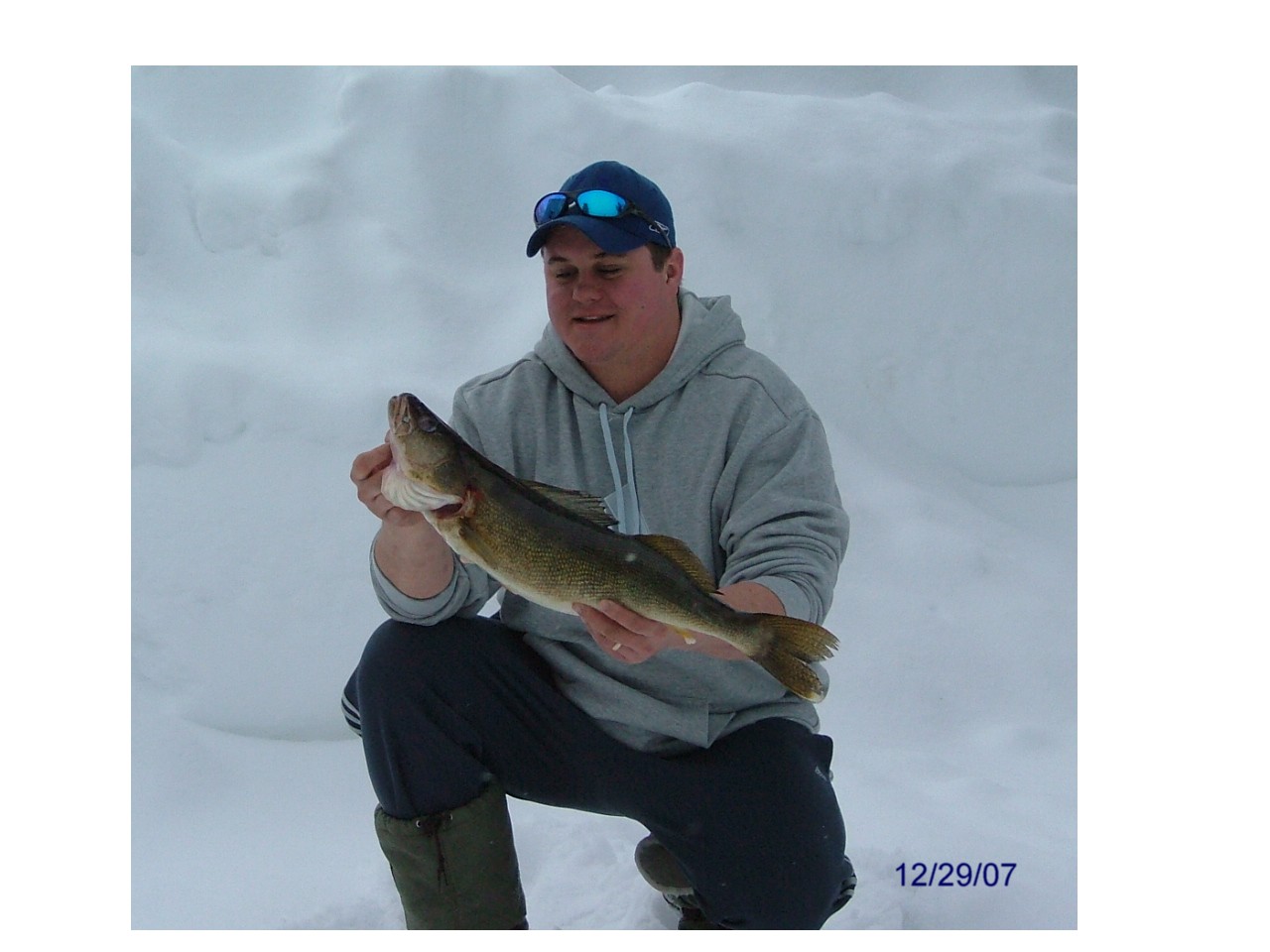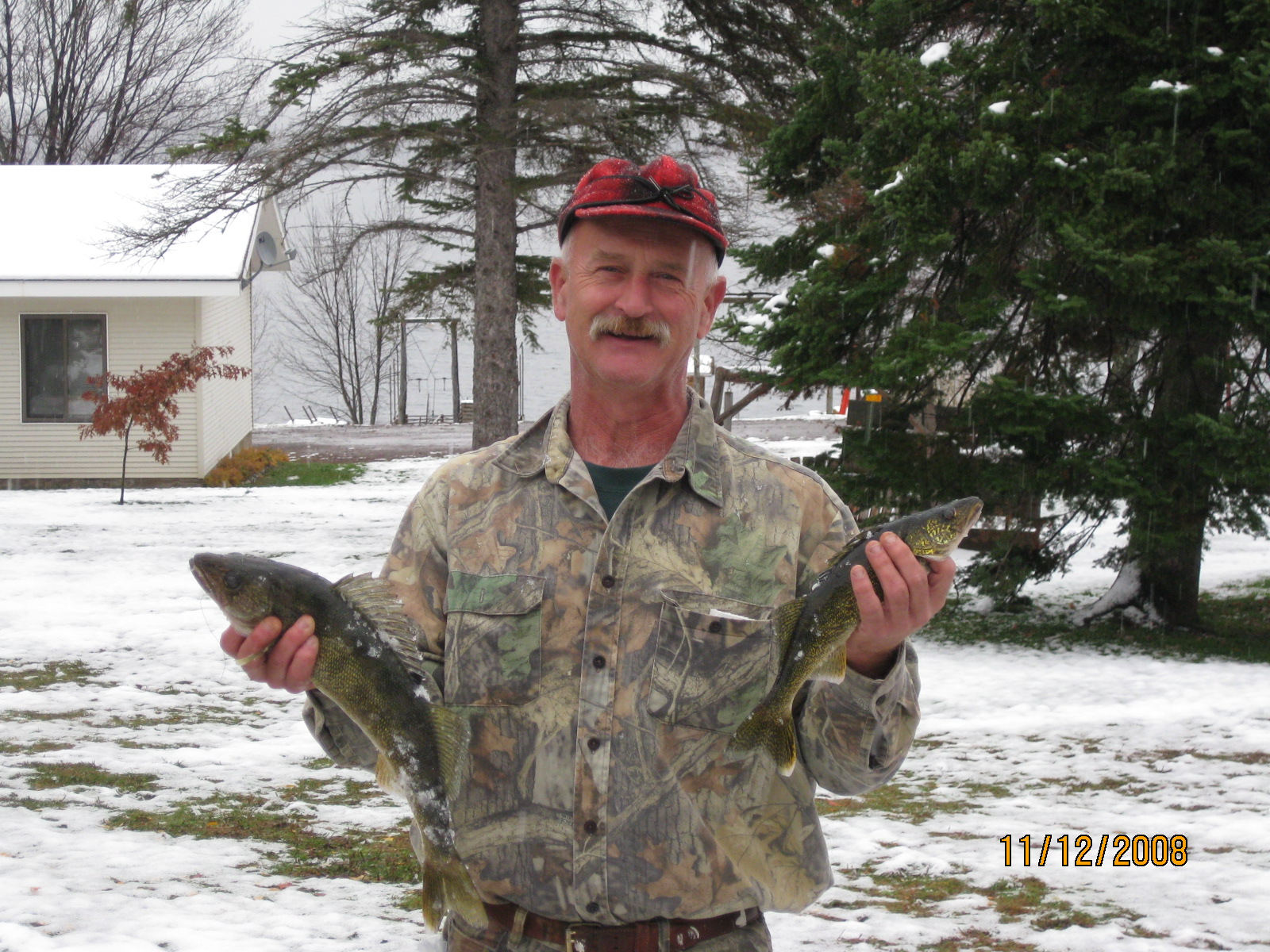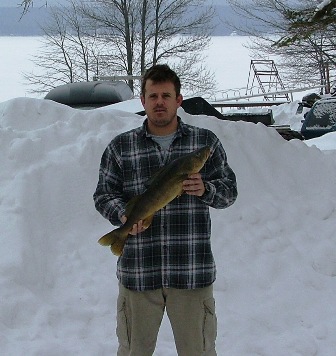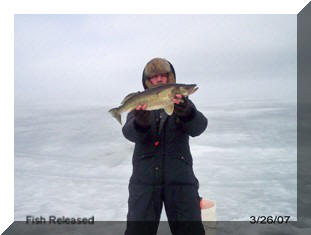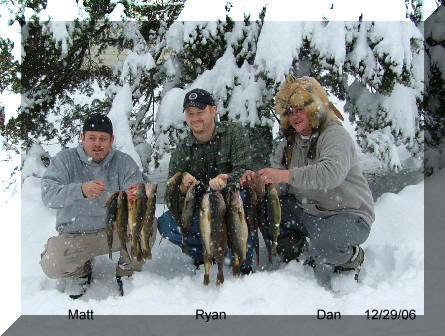 N 9426 State Hwy M-64
Marenisco MI 49947
906-842-3361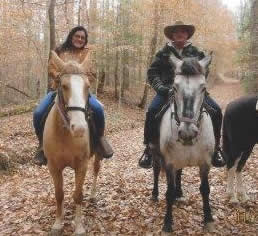 Bear and Tricia
Home | Cabins/Rates | Fishing | Hunting | Snowmobiling | Guide Service
Rentals: Boats, Motors, Pontoons, Equipment, Ice Fishing Equipment
Photos | Area Events | Directions | E-Mail

We are proud members of the


Network
This site and all pages herein have been designed by and are hosted by the
Internet Specialists at UpNorth Info, a division of BOTEK CORPORATION
and are the property of Bear's Nine Pines Resort.
Copyright © 2018 BEAR'S NINE PINES RESORT All Rights Reserved.
Great Lodging and Fishing at Bear's Nine Pines Resort on Lake Gogebic in the Western U.P. of Michigan
Visit Bear's Nine Pine Resort Lodging on Lake Gogebic Michigan in Ontonagon and Gogebic County Michigan.
Near Bergland, Marenisco, Wakefield, Bessemer, Ironwood, Hurley, Wisconsin, Ontonagon, Silver City, Porcupine Mountain, Gegebic County, Iron County, Ontonagon County, Bear's Nine Pine Resort Lodging is on Lake Gogebic which is Michigan's largest inland lake located in the far western end of the Upper
Peninsula of Michigan. Bear's Nine Pine Resort Lodging on Lake Gogebic is a four-season vacation gem - still
undiscovered by many. Lake Gogebic itself is in two counties and in two time
zones and contains jumbo perch, big walleyes and small mouth bass, great snowmobile and boating