WALLEYE FISHING
Click here for Bear's Click here for Bear's Fishing Report
Lodging Bonus: Bear is a Professional fishing guide on Lake Gogebic & offers FREE advice to our guests.
When fishing for walleye you can expect to get into good numbers of fish, many in the 15-inch to 19-inch category.

Lake Gogebic is known for its abundance of walleye; you may not get into many wall hangers, although there are some 10 pound plus fish caught each year.

Some of the best walleye fishing is from the opener on May 15 through the latter part of June when the mayfly hatch normally starts.

Early in the year you will normally find the fish schooled near the many shoreline structures and drop-offs.

From mid-May thru early June working jigs and minnows in the shallows and over the rock piles can be very effective.

Trolling crank baits can also be very productive at this time of year.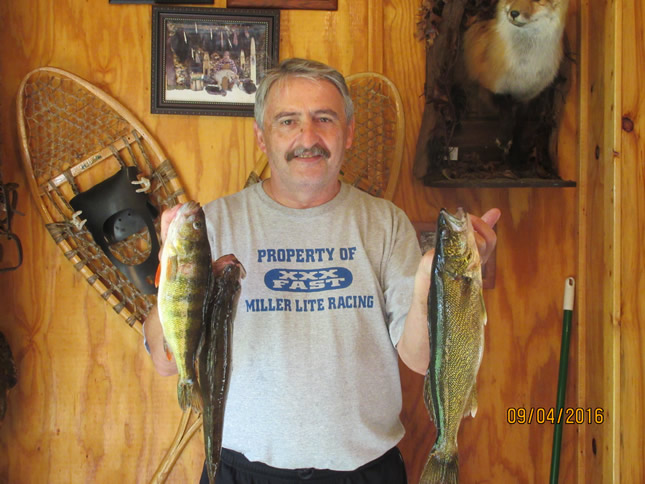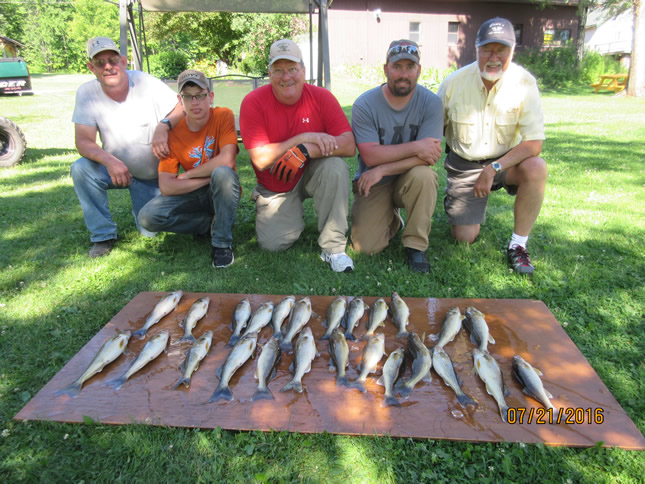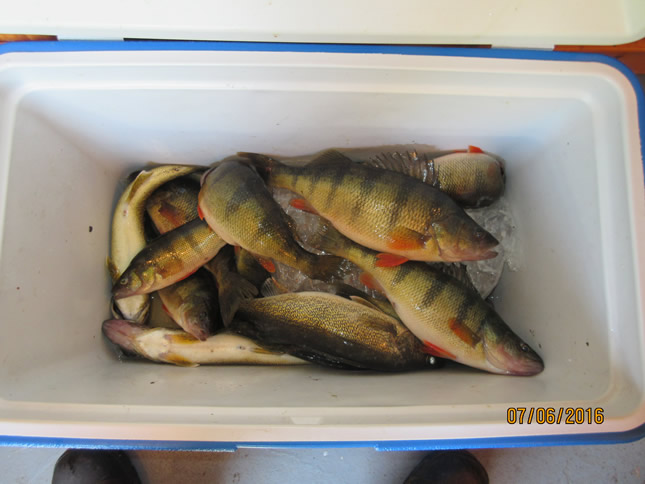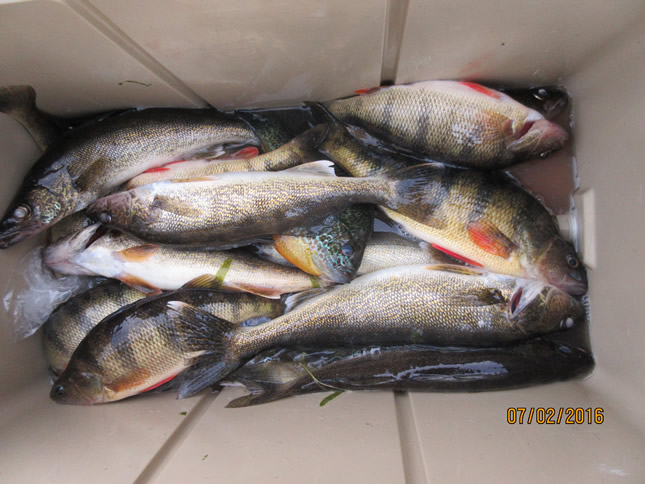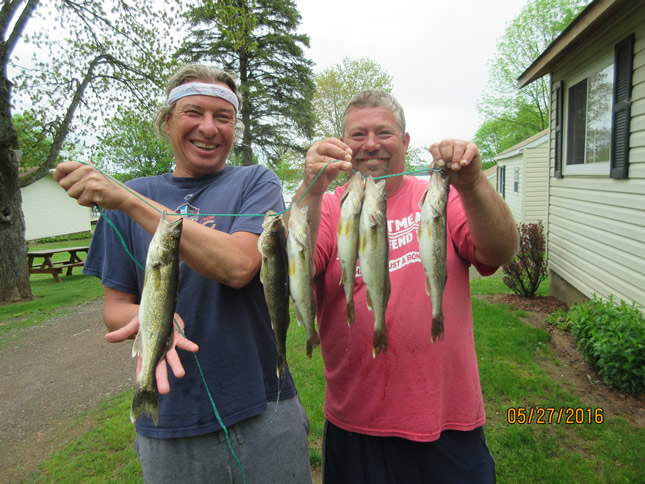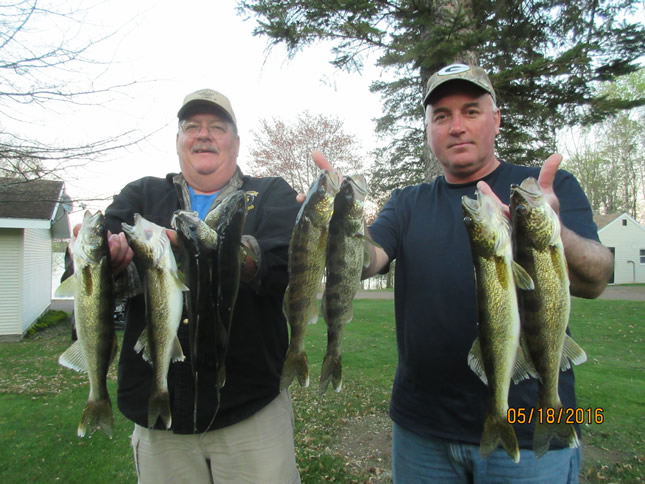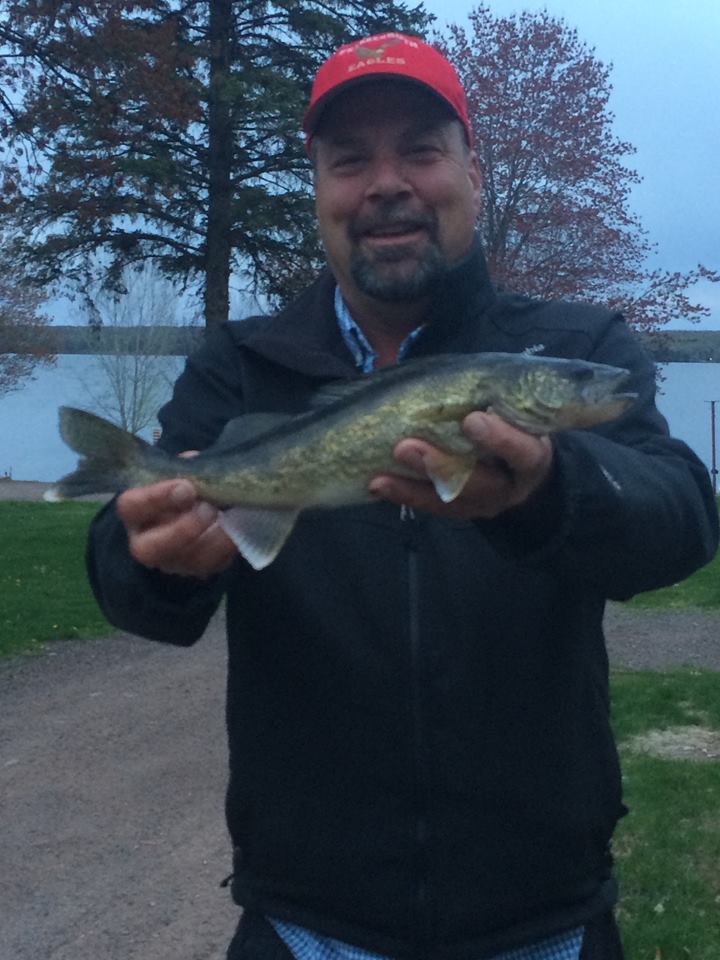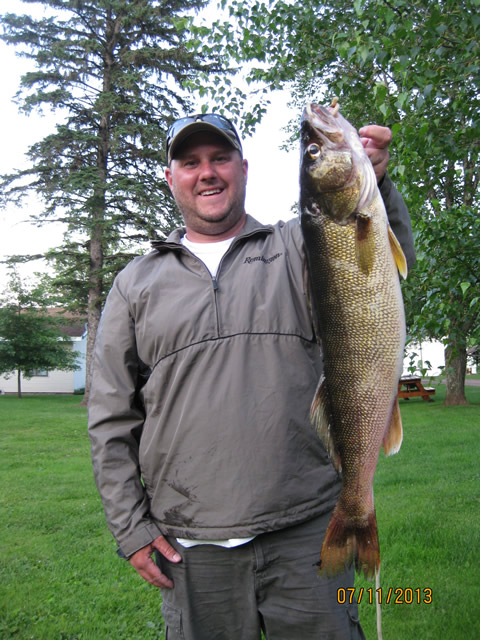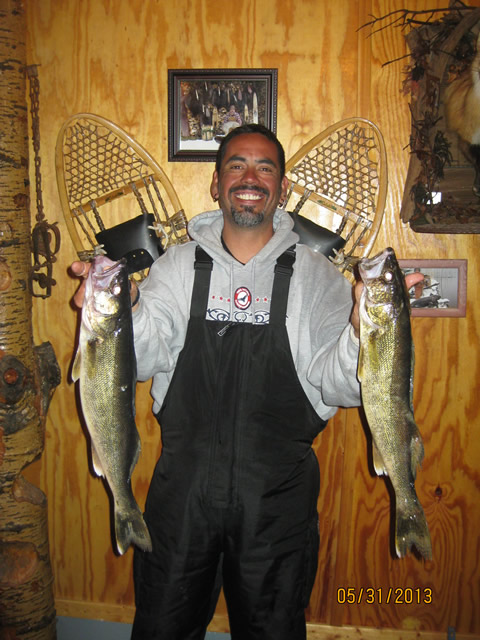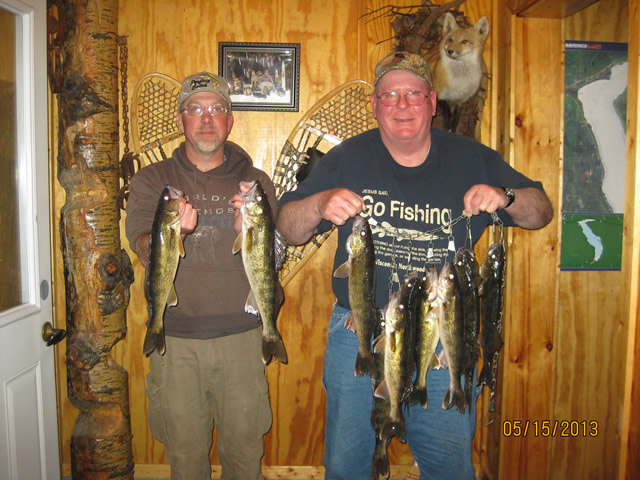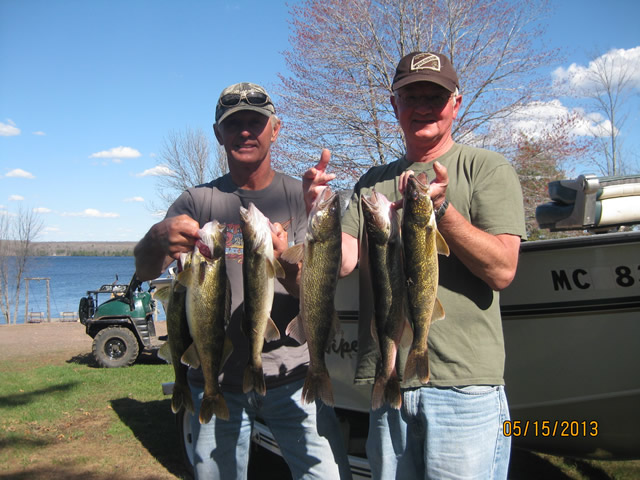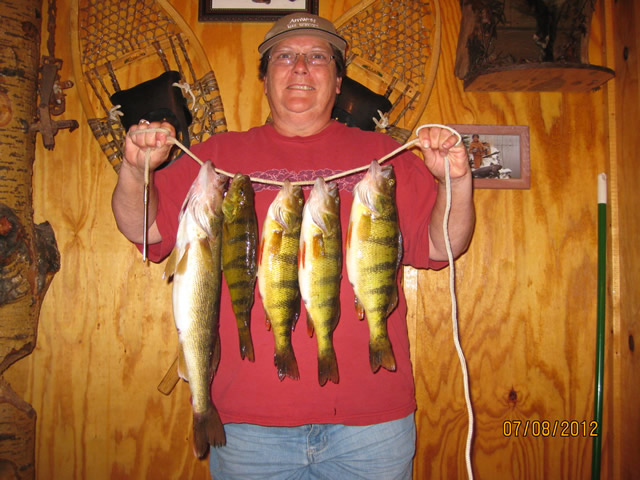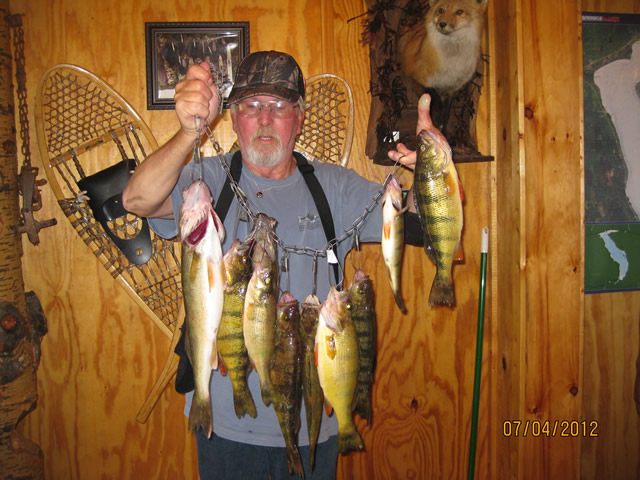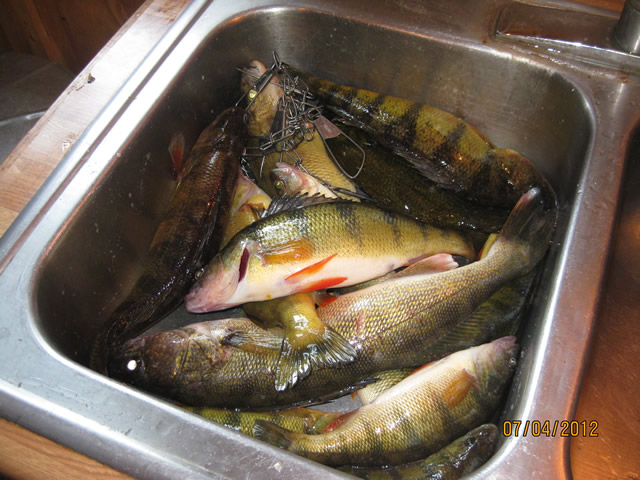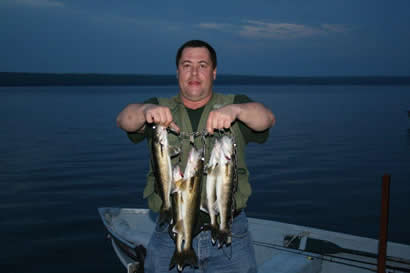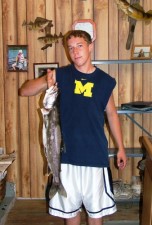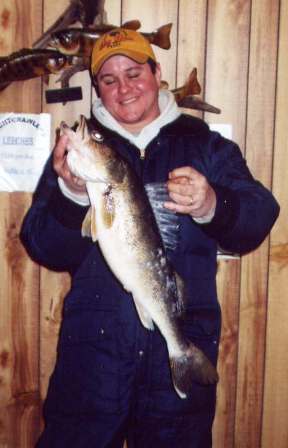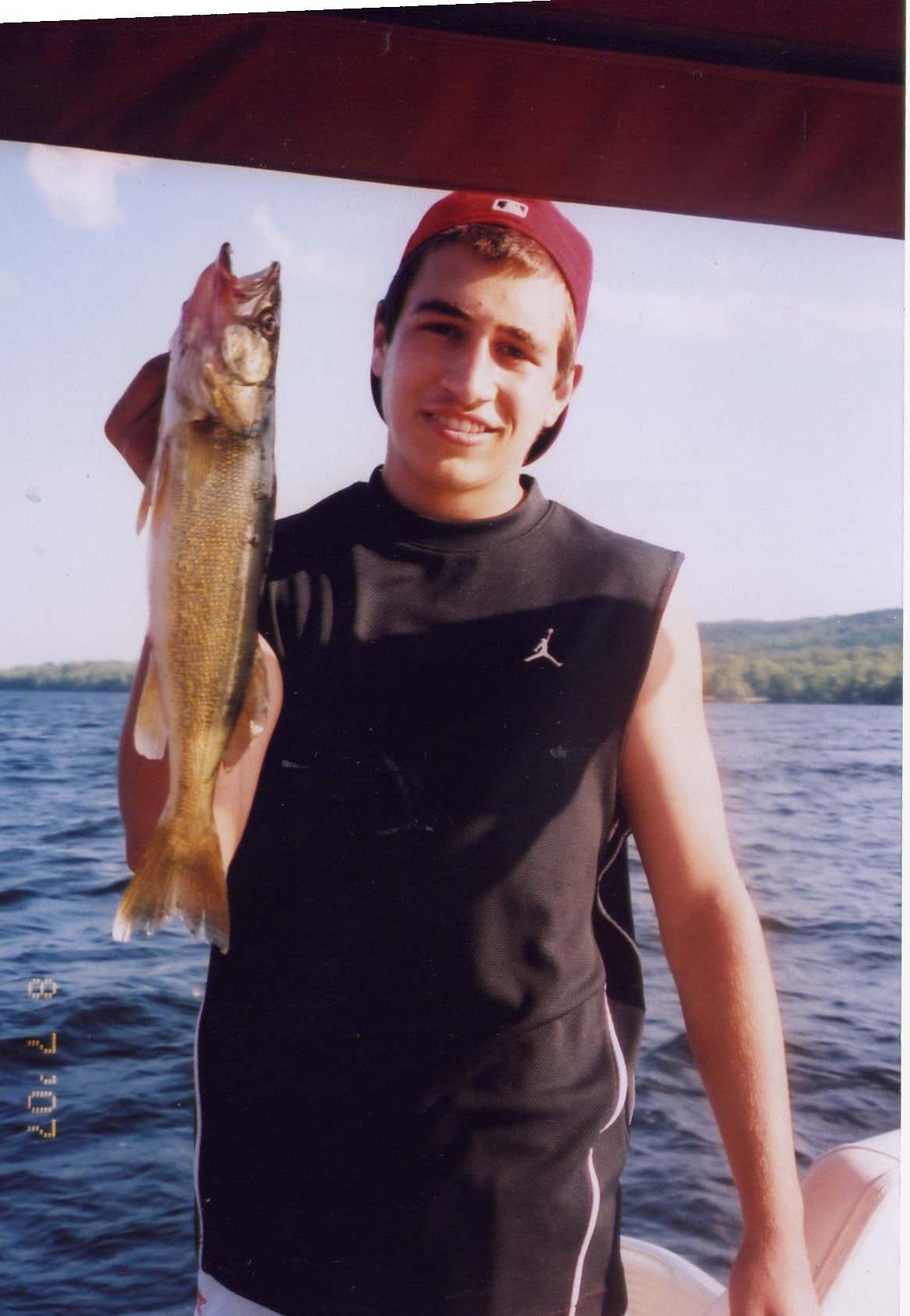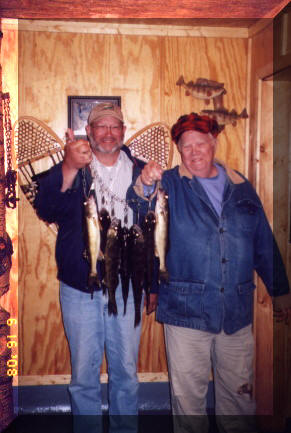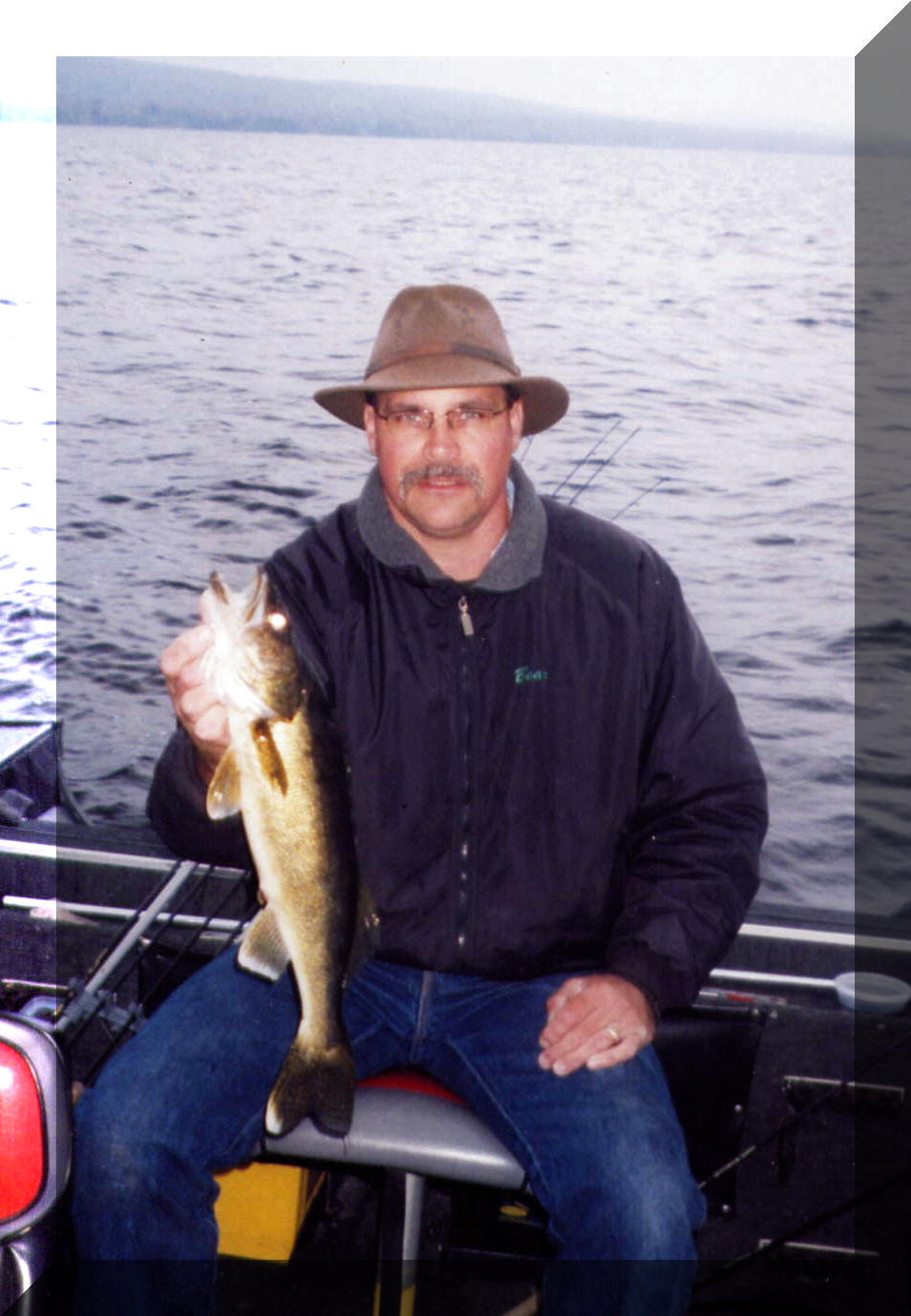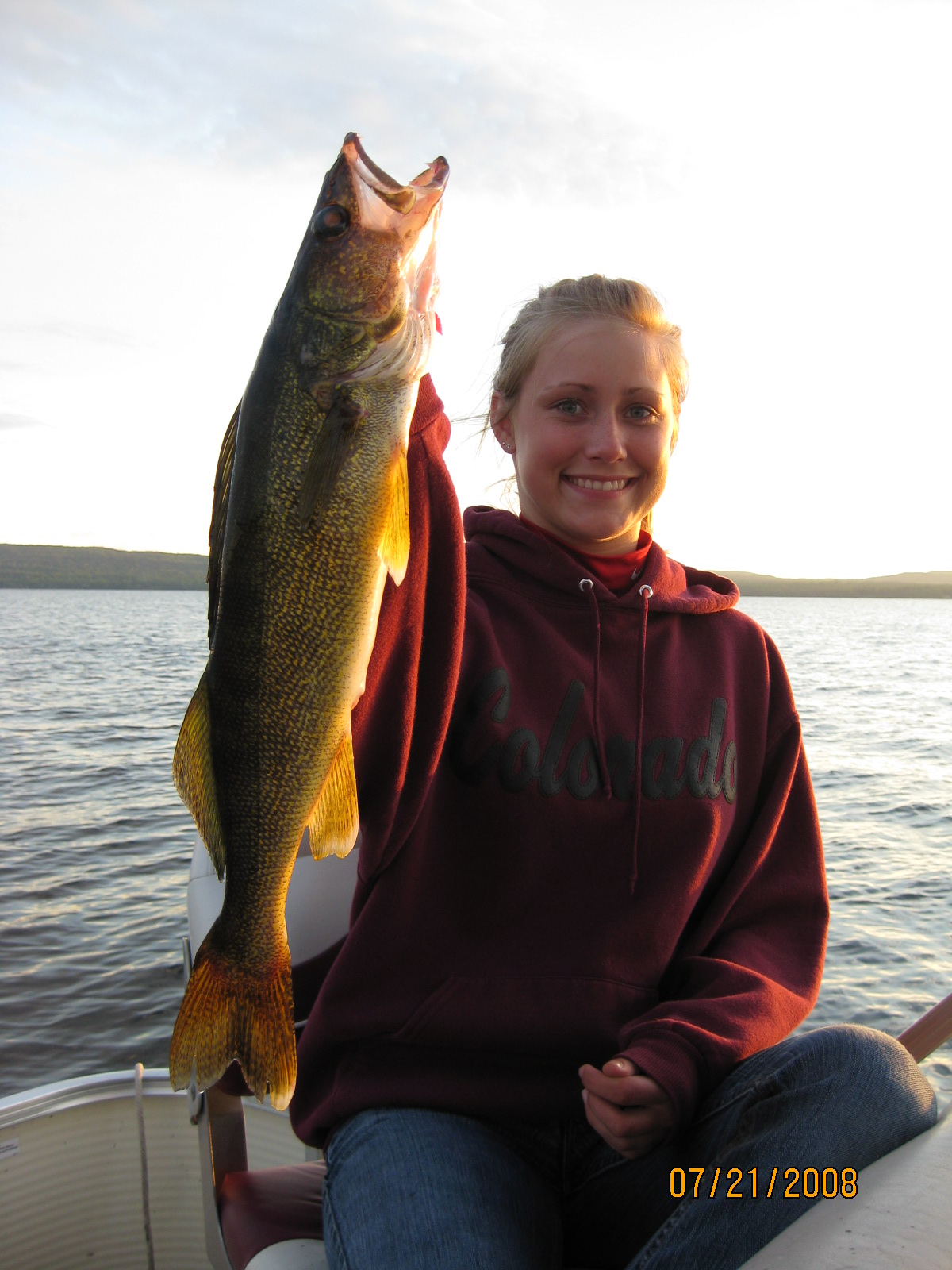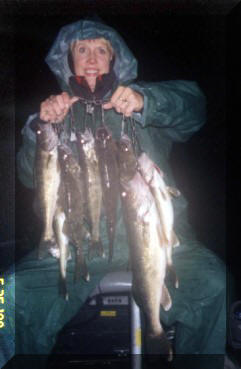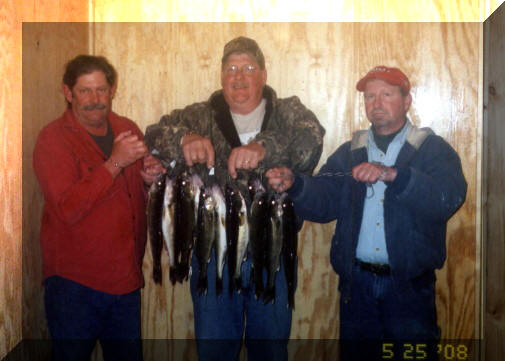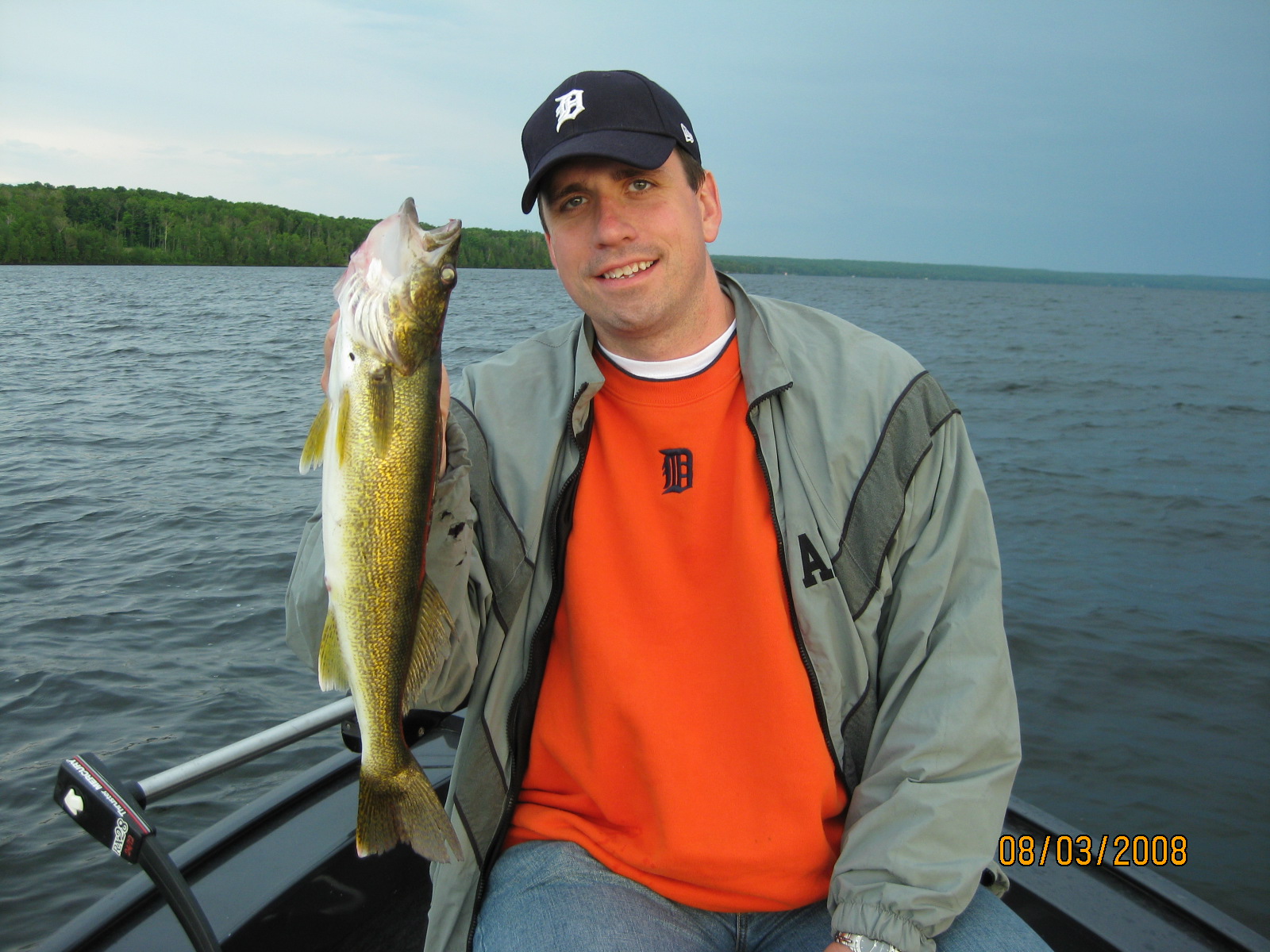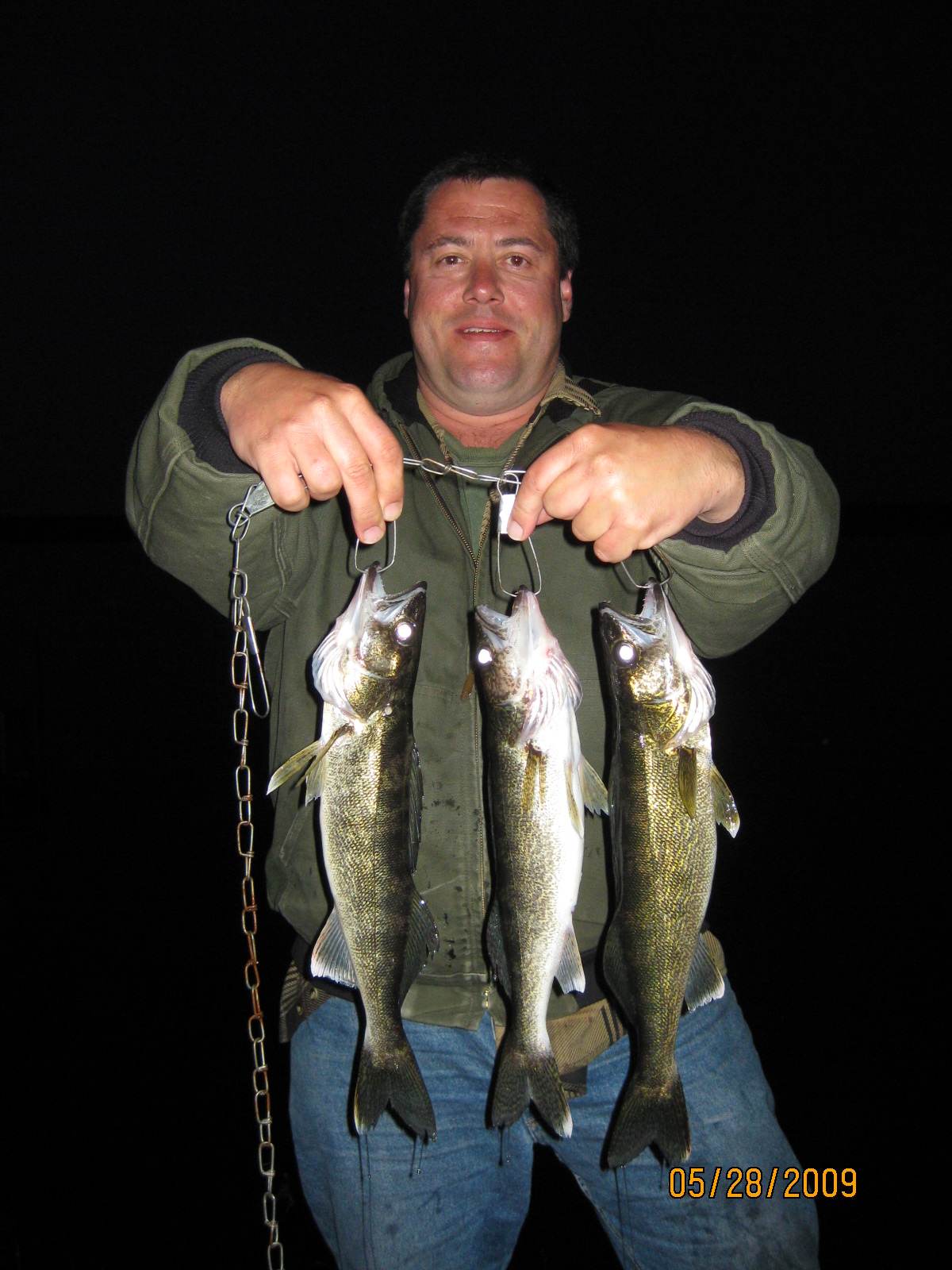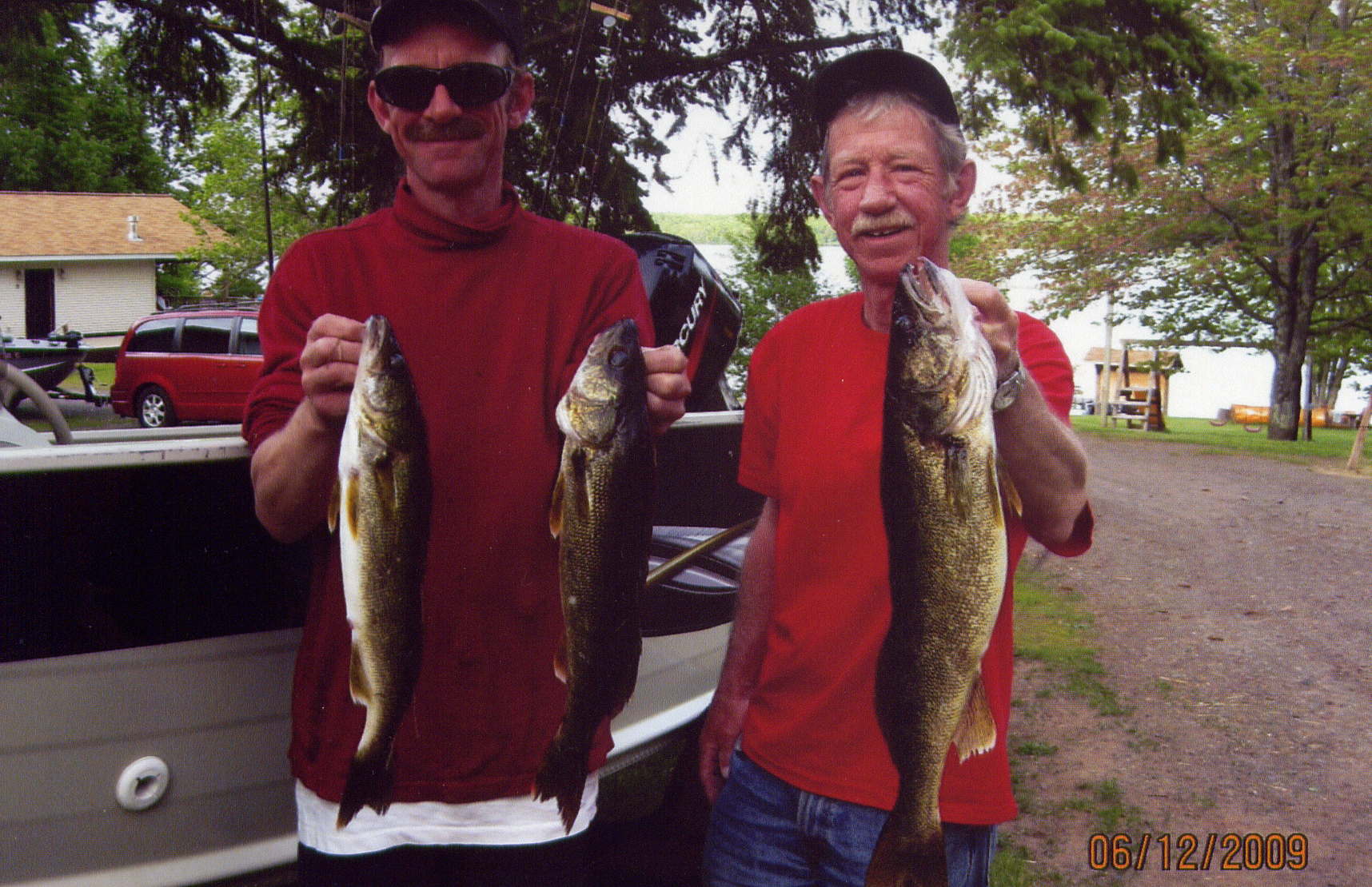 ---


N 9426 State Hwy M-64
Marenisco MI 49947
906-842-3361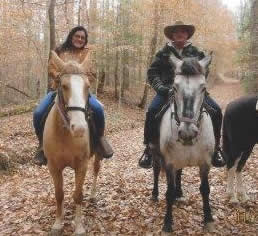 Bear and Tricia
Home | Cabins/Rates | Fishing | Hunting | Snowmobiling | Guide Service
Rentals: Boats, Motors, Pontoons, Equipment, Ice Fishing Equipment
Photos | Area Events | Directions | E-Mail

We are proud members of the


Network
This site and all pages herein have been designed by and are hosted by the
Internet Specialists at UpNorth Info, a division of BOTEK CORPORATION
and are the property of Bear's Nine Pines Resort.
Copyright © 2018 BEAR'S NINE PINES RESORT All Rights Reserved.
Great Lodging and Fishing at Bear's Nine Pines Resort on Lake Gogebic in the Western U.P. of Michigan
Visit Bear's Nine Pine Resort Lodging on Lake Gogebic Michigan in Ontonagon and Gogebic County Michigan.
Near Bergland, Marenisco, Wakefield, Bessemer, Ironwood, Hurley, Wisconsin, Ontonagon, Silver City, Porcupine Mountain, Gegebic County, Iron County, Ontonagon County, Bear's Nine Pine Resort Lodging is on Lake Gogebic which is Michigan's largest inland lake located in the far western end of the Upper
Peninsula of Michigan. Bear's Nine Pine Resort Lodging on Lake Gogebic is a four-season vacation gem - still
undiscovered by many. Lake Gogebic itself is in two counties and in two time
zones and contains jumbo perch, big walleyes and small mouth bass, great snowmobile and boating